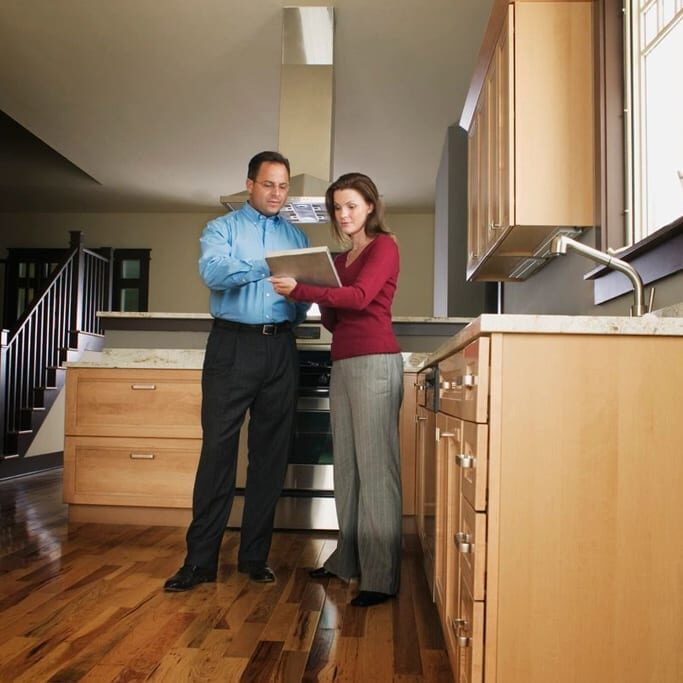 If You're A Retired Contractor Share Your Knowledge As One Of Our Home Improvement Advisors
Advisors build positive rapport between customers and contractors!
Their job is to promote good relations between customers and Home Improvement Business Partners.
They help avoid the most common Complaints About Companies...
Save Money and Prevent Problems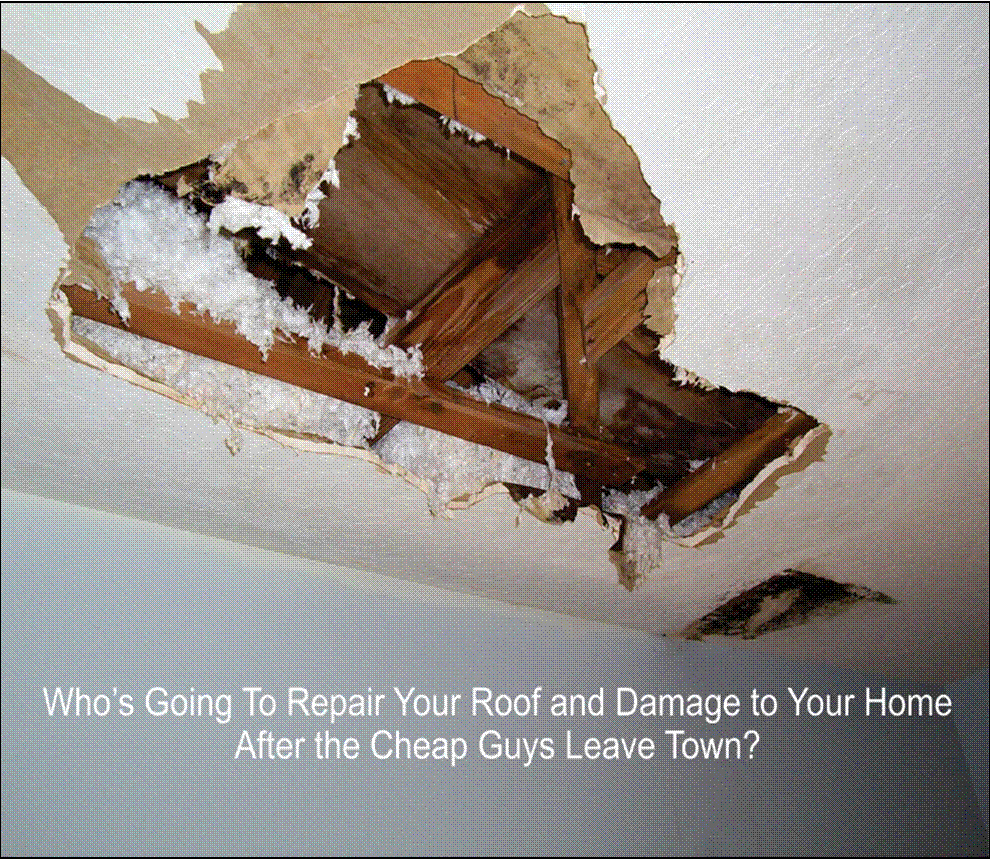 Complaints About Companies According to the BBB's Michelle Corey:
Advisors arrange for Inspections if there are work issues!
"I hired a lot of trades people over the past 4 years thinking that I would save money. What a mistake that was! Most of the trades people I hired talked like they knew what they were doing, but not one of them worked to code! Honestly, this was a total nightmare that almost cost my marriage. I've known the founder of ARC Trades for years and he's always been a reputable contractor. Hire ARC contractors to save yourself headaches, and a lot of money!"
Peter S. Homeowner in Mayfair, South Calgary
Earn part-time income helping your neighbours:
Please fill out the form below if you have home remodeling experience and would like to earn substantial extra income working at your own hours.