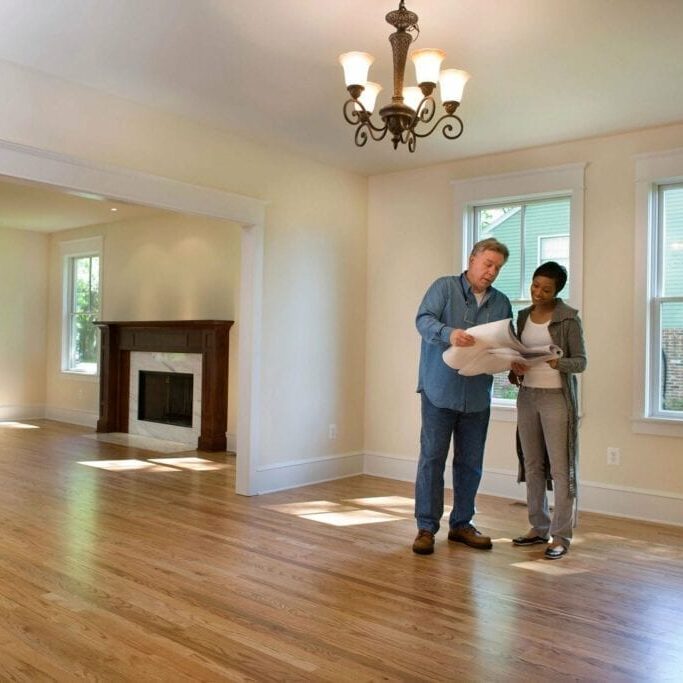 Are you tired of subpar Home Improvements
We provide third-party mediation to ensure
ARC Contractors have the required skills.
Whether it's a complete kitchen or bathroom renovation - or replacing outdated home finishing - you can rely on us to find quality Home Improvement contractors.
We are your allies during the Home Remodelling process.
All of the ARC Business Partners are properly licensed.
They provide Liability & WCB insurance protection.
Click Request a Quote to have a representative follow up about your home improvement project;
We'll have one of our Home Improvement Reps arrange for one or more Accredited
Businesses to contact you in order to provide you with their free estimate;
Reps work to reduce cost, and upon satisfactory completion they place your Review on
our Referral Website that guarantees you a Vegas Holiday plus $1,000 spending cash;
While the project is underway, we will stay in contact with you and the contractor to address concerns;
Upon contract completion we'll meet with you to ensure your satisfaction and to offer you our Gift of Appreciation;
BEST OF ALL OUR SERVICE IS PROVIDED TO YOU FREE OF CHARGE!
Fill out our contact form to let us know how we can help you.