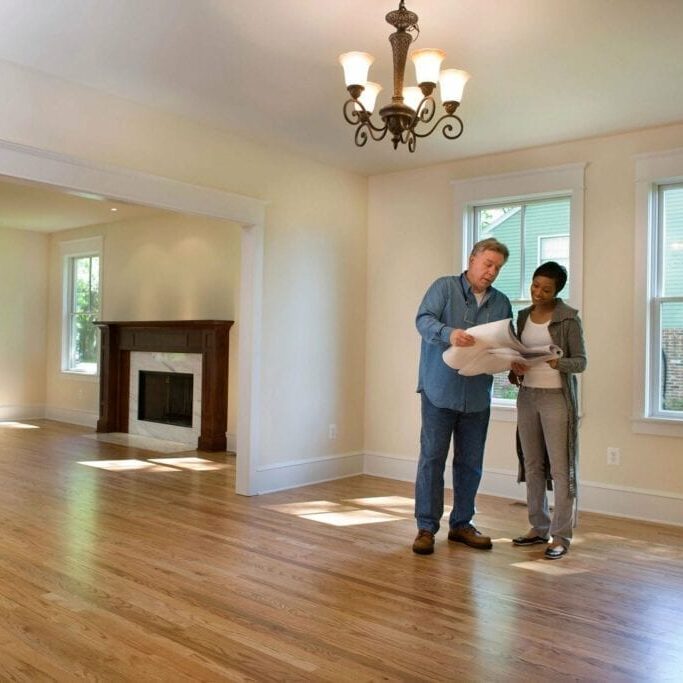 Are you tired of subpar Home Improvements
We provide third-party mediation to ensure
ARC Contractors have the required skills.
Whether it's a complete kitchen renovation, or just replacing wore-out roofing you can rely on us to find quality contractors.
We are your allies during the Home Remodelling process.
All of the ARC Business Partners are properly licensed.
They provide Liability & WCB insurance protection.
Click Request a Quote to have a representative follow up about your home improvement project.
We'll have an Advisor arrange for free estimates from Business Partners offering the services you require.
The Advisor will also try to arrange a Group Discount with other homeowners wanting the same services.
While the project is underway the Advisor will stay in contact with you to address any concerns you may have.
Upon contract completion we'll meet with you to ensure your satisfaction and to offer you our Gift of Appreciation.
BEST OF ALL OUR SERVICE IS PROVIDED TO YOU FREE OF CHARGE.
Fill out the contact form to get your FREE membership number allowing you to access free Project Management assistance.